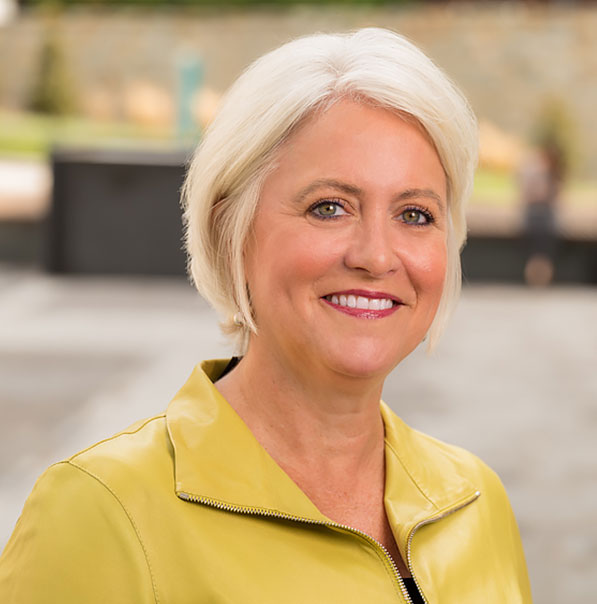 Welcome To
Tricia Messerschmitt
Skillful. Savvy. Unfailingly resourceful. Equal parts expert city Sherpa and Washington Whisperer.
Forging long-term client relationships is at the heart of Tricia's approach. No client is ever in then out. Instead, she earns her clients' trust through tenacious hard work, strategic problem solving and abundant good humor.
Not afraid to wield a little tough love when necessary, Tricia is an expert at keeping her clients focused on the big picture.
Prior to excelling in residential real estate, Tricia honed her considerable negotiating and communication skills in the media and hospitality industries. As producer of affiliate relations with CNN, she negotiated partnerships with local news stations across the country. Upon arriving in Washington, DC, she became Director of Public Relations for the Four Seasons Hotel in Georgetown where she perfected the fine art of impeccable service coupled with complete discretion.
This Washington DC Area Market
Tricia expertly guides buyers and sellers through the very competitive Washington, DC-area market. Her personal network, market knowledge, and ability to put people at ease during what can be a stressful time drives her success as a Realtor…..success that led Washingtonian Magazine to recognize Tricia as a Top Realtor.